Intelligent automation
Integrated AI, machine learning and process automation to boost your CX.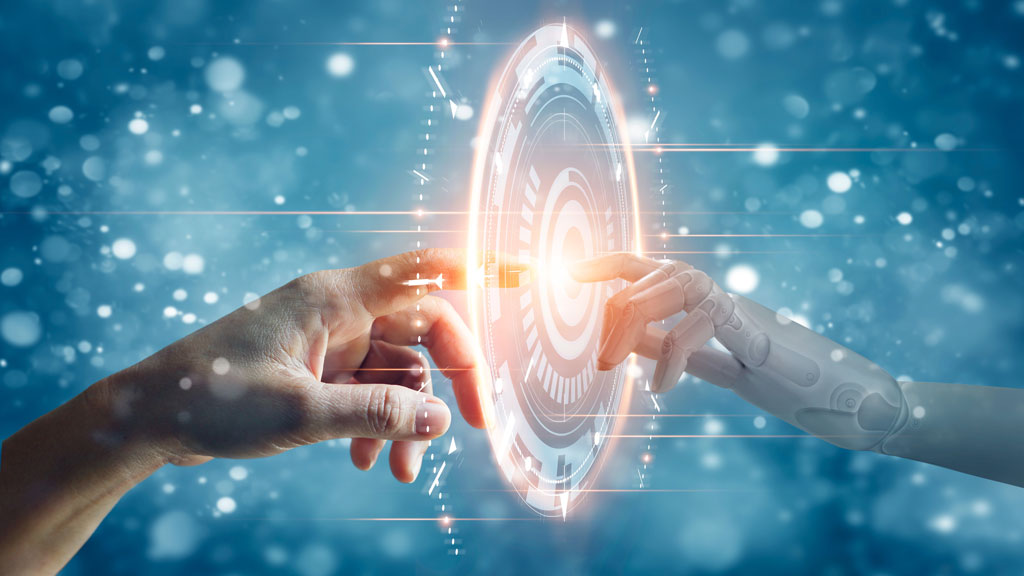 By incorporating the latest AI technologies, Intelligence Automation becomes the main driver for digital transformation, evolving from the basic automation transactional tasks.
Benefits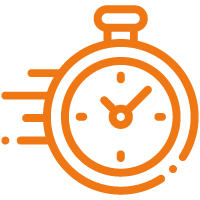 Agility and Efficiency
Supported by Interfile's expertise and know-how.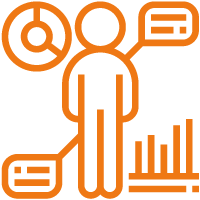 Intelligent Virtual Agents
Robots and humans fulfill customized requests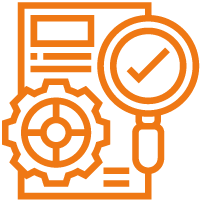 Intelligent Document Processing
Converts unstructured data into usable info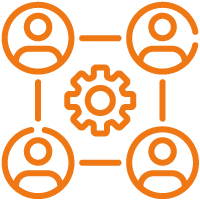 RPA
Processes are unattended or attended based on needs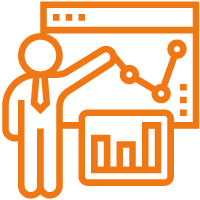 BPM/ Process Orchestrator
Coordinating all data-driven actions
Deprecated
: wp_make_content_images_responsive is
deprecated
since version 5.5.0! Use wp_filter_content_tags() instead. in
/home/runcloud/webapps/app-attento-dev/wp-includes/functions.php
on line
4779
Intelligent automation is where the latest technologies converge with the human touch to deliver a holistic solution for an improved customer experience.
Solutions
1. Digital Sales
2. Digital Customer Care
3. Digital Early Collections
4. Legal Confidentiality Automation
5. Legal BPO
6. Banking Accounts
7. Credit Origination - Payroll Loans
8. Credit Origination - Mortgage
9. Credit Origination - Cards
10. Back-Office Automations
11. RPA Factory
See how this solution works in practice.
Contact us