We maximize our clients' high value processes by providing highly skilled agents, assisted by AI and analytical technologies that optimize decision-making and complex problem-solving. As a result, we provide an exceptional and memorable experience to our clients' customers.
Benefits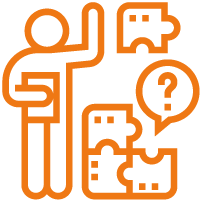 CX-driven process focused on customers and problem-solving.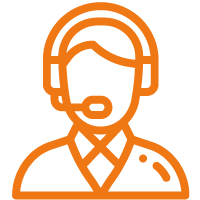 Human and specialized service that focuses on the customer's problem.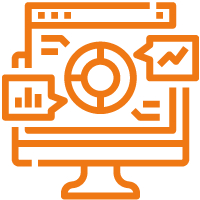 Insights generated by means of mass processing of data collected from interactions on voice channels.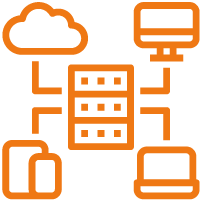 Data intelligence and AI to deliver the best journey, ensuring customer satisfaction.
Solutions
1. B2B Sales / Inside Sales
2. Retention
3. B2B Collections
See how this solution works in practice.
Contact us