Customer Care
A holistic and automated approach to the customer service journey.
Based on CX consultancy, which includes semantics technology over an omnichannel platform, we provide the best service through customer preferred interaction tool.
Benefits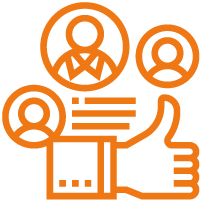 Cognitive and technology capabilities focused on customer satisfaction and cost cuts.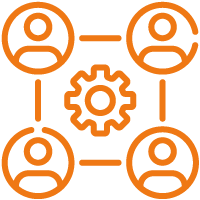 Automated prioritization and smart rerouting when personalized human touch is needed.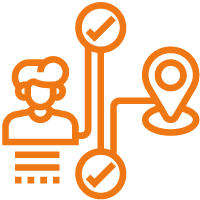 Emotion identification technology to provide quick service.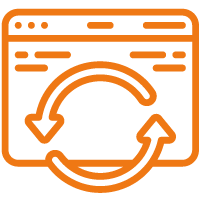 Traditional and digital channels integration improved by continuous feedback.
Solutions
1. Retention
2. Digital Customer Care
3. Shielding
4. Social Media Engagement
See how this solution works in practice.
Contact us