Social Commitment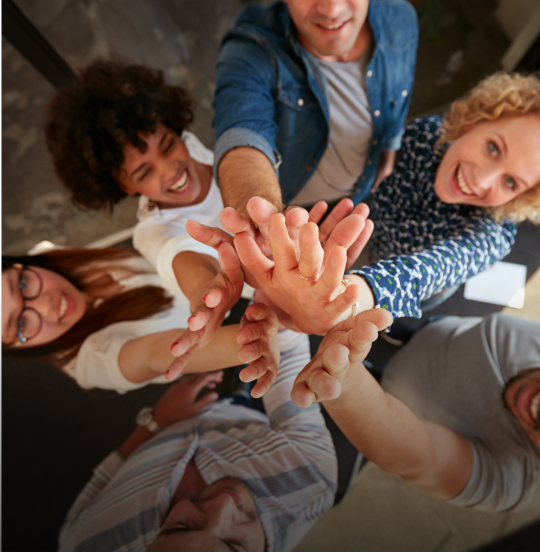 Our social actions reflect our values, which are based on integrity, agility, our client- oriented nature, and accountability. As an extension of our local and regional activities, in 2011 we joined the United Nations Global Compact. We have since then incorporated the Compact's Ten Principles into our strategy, policies and processes, establishing a culture of integrity and trust. To create a sustainable and inclusive global economy capable of providing lasting benefits to all persons, communities and markets, each year we renovate our commitment to the Global Compact and its world-changing mission.
Three main lines of action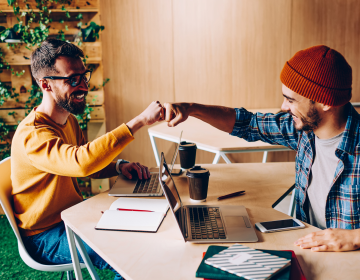 Focus on Employees
Fostering our employees' personal and professional development, in addition to providing the best possible workplace so that they may feel welcome and respected, and can dedicate to enhancing their skills and potential.
Responsible Citizenship
We are large first-job generators; in addition, we foster diversity, volunteer work engagement, and social inclusion in the communities where we operate.
Eco-Efficient Consciousness
Our environmental policy aims to encourage better use of natural resources. To this end, we use technologies that help minimize carbon emissions, reduce water and energy consumption, recycle waste, and improve environmental awareness.