Innovation Hub
Atento's constant acceleration and innovation platform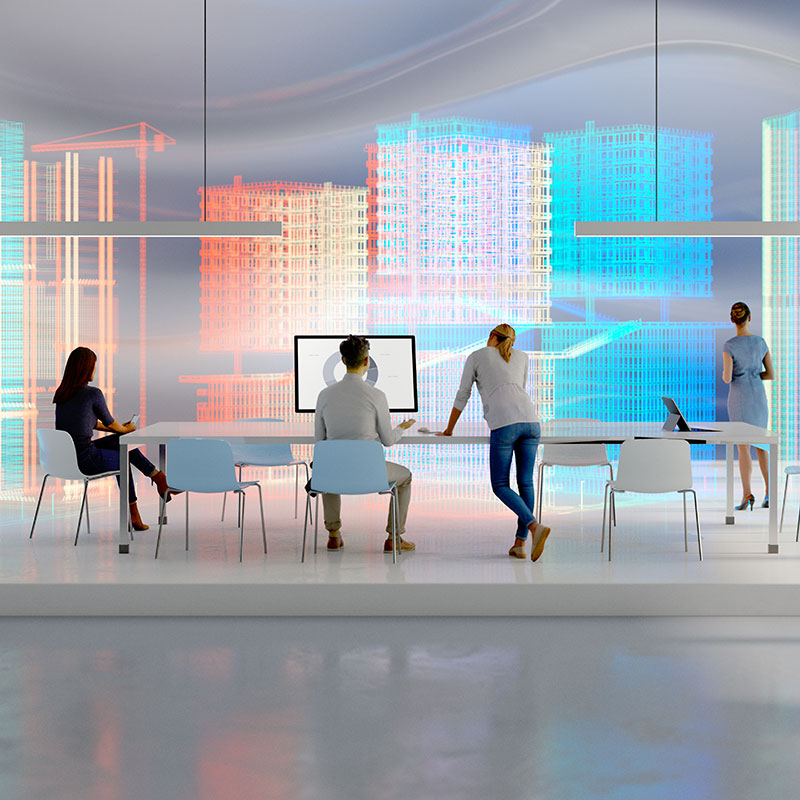 Innovation is at the heart of Atento's Strategy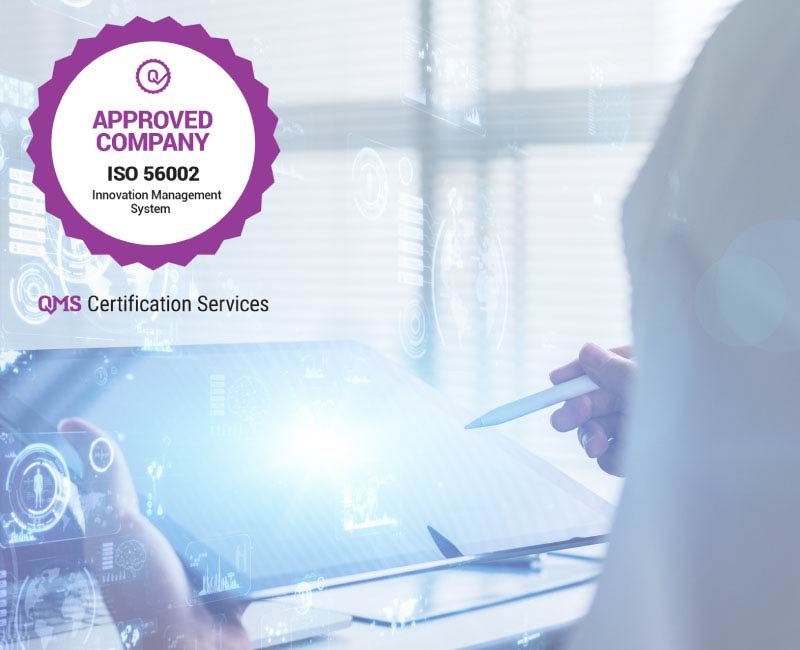 And it is a concept that in addition to using it in our speech, we also put it into practice.

Our investment in innovative practices was awarded in 2020 with the achievement of the ISO 56002 certificate, which made us become the first company in our sector worldwide to achieve this certification, which acknowledges companies with consolidated innovation management practices.

From our Innovation Hub, with headquarters in Latin America (Brazil), we increase our abilities and we offer customers disruptive solutions to constantly improve the CX, their performance, and their results.

Through our own resources and strategic alliances, we create a collaborative and open environment for the exchange of knowledge and the promotion of new ideas that can lead us to the creation of projects and unique solutions in our market. We continue to move forward, and nowadays this Hub provides various initiatives for the development of evolutionary and disruptive solutions.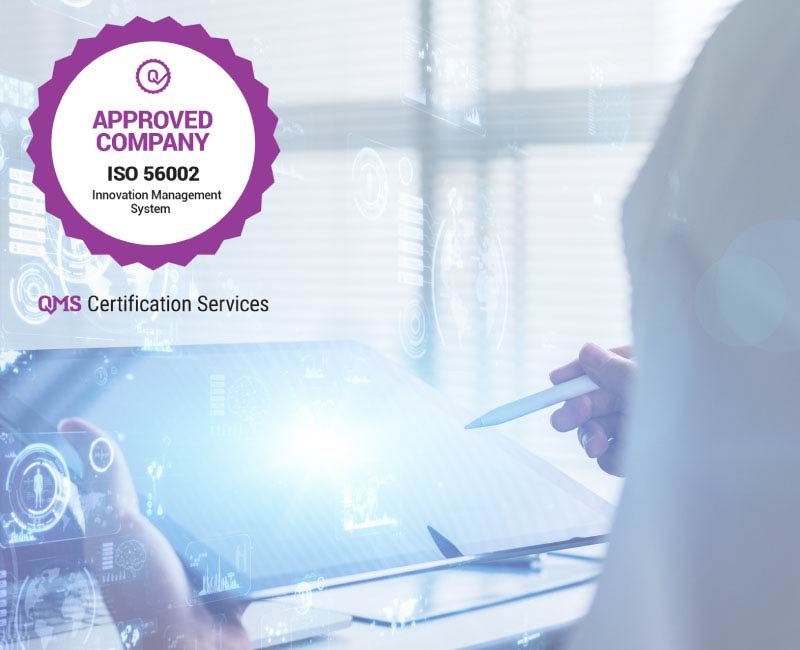 Our initiatives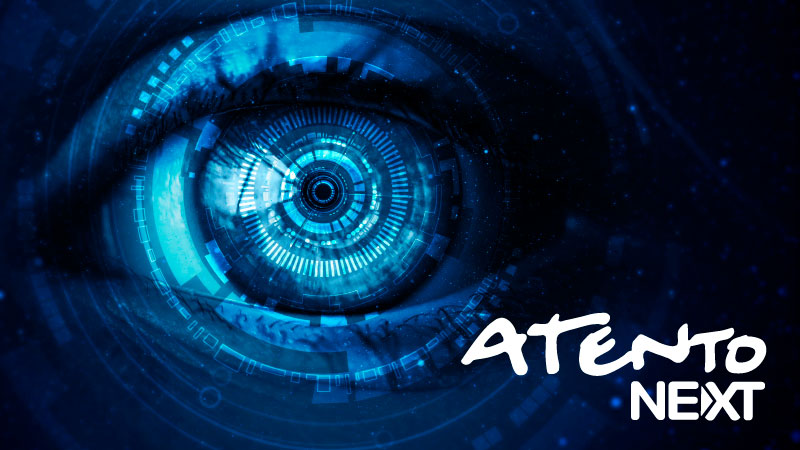 1. Atento Next
Our startup acceleration program, which aims to boost our innovation processes, generating new lines of business and products, and putting us closer to Born Digital companies. Through Atento Next, we incorporate into our day-to-day the vision of these companies, which were born in the era of experience.
View more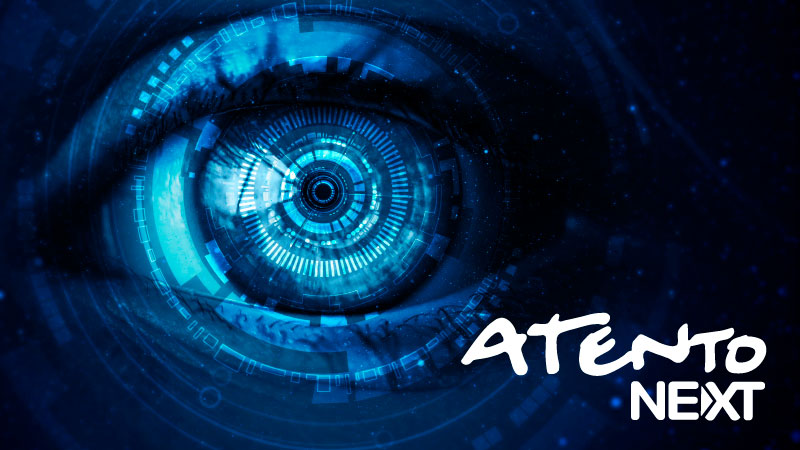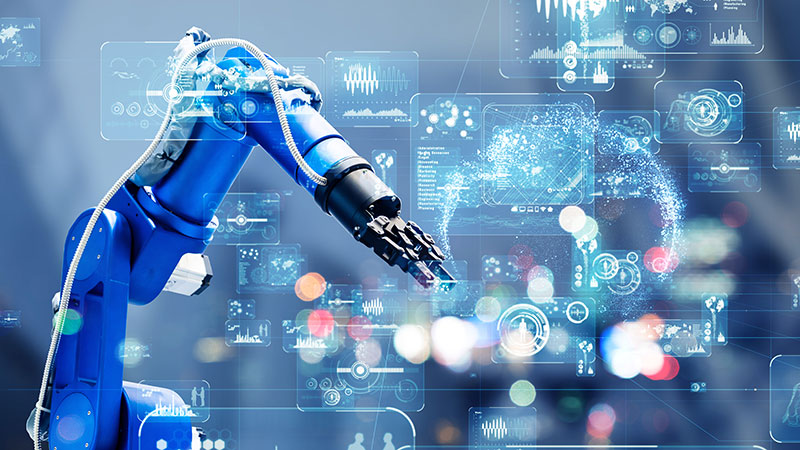 2. Our Open Innovation program
At Atento we believe that innovation is not the result of the work of a single area, neither that it is necessarily linked to technology. Thus, the objective of this program is to encourage our employees to think in an innovative way, capturing ideas that can lead to projects and improvements in operations. Through a gamified platform, all employees can participate by contributing ideas that can be exchanged for points and rewards.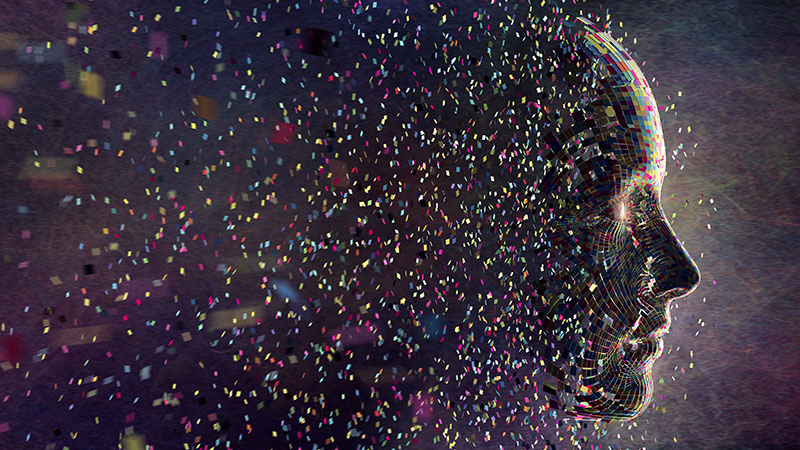 3. Conversational brand personas
We develop an exclusive methodology for the creation of conversational brand personas for companies from different sectors. With this initiative, we simulate the brand´s identity through a fictitious profile with a focus on the values, the company´s culture and its consumers´ needs. All this, to improve the communication through different channels such as IVR, chatbot and WhatsApp, where the user will be able to identify the company´s personality.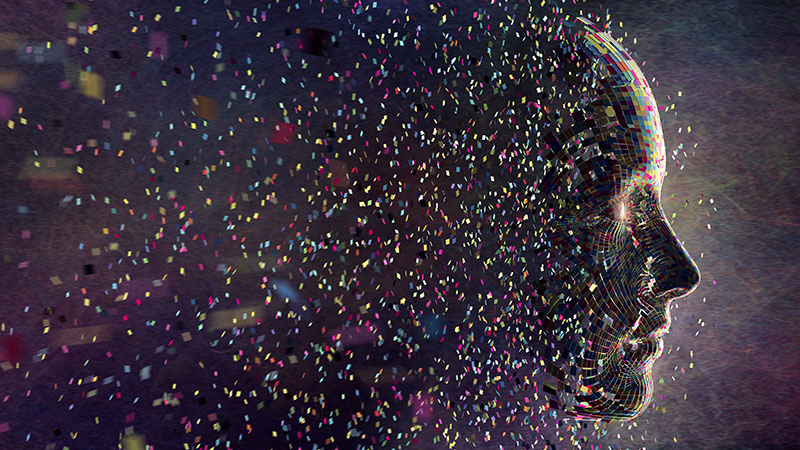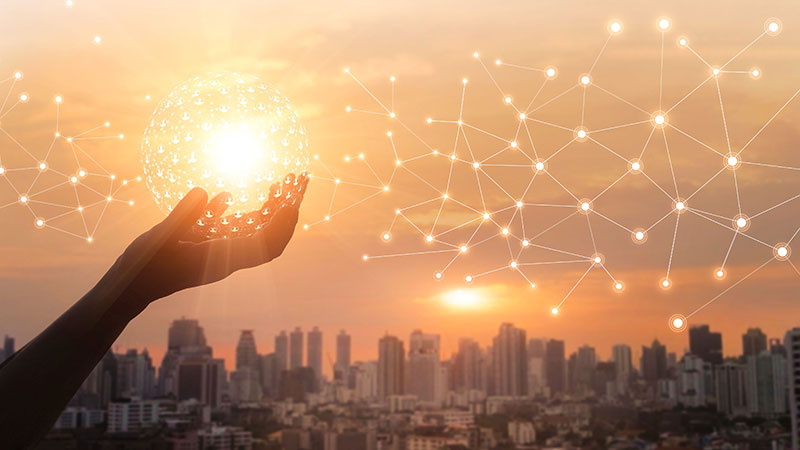 4. Stressometer
Atento´s exclusive tool, based on Artificial Intelligence and Data Science tools. This resource identifies and categorizes complaints made through the most varied channels, both by text and by voice, creating a sort of ranking with consumers who are more stressed and demand more attention, directing calls to proactive human contact and preventing the situation from getting worse.
For us, integrating different perceptions and getting the best out of each one of them is enriching for any project. That is why we promote this concept among our employees, and we put it into practice in our day-to-day and internal processes, both in physical and digital environments, using state-of-the-art technological resources.