Atento around the world
End-to-end CX solutions and results for the entire customer relationship lifecycle.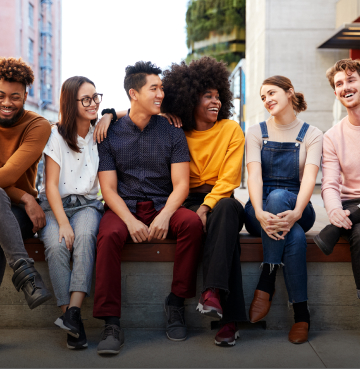 We lead the market's transformation towards the future as traditional voice migrates to digital channels boosted by cutting-edge Next Generation Technologies that offer a competitive edge to the businesses of our more than 400 clients worldwide. We are among the 25 best multinational companies to work for globally, and have for nine years been among the top 25 in Latin America, according to Great Place to Work®; an international benchmark for workplace analysis and evaluation.
Atento Key Numbers

14 countries
Around the world

+ 100
Relationship centers

+ 90,000
Workstations

+ 150,000
Employees
Our operations worldwide.