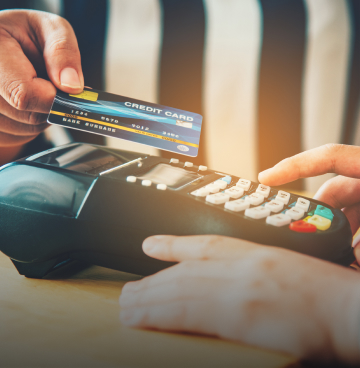 Payment Data Interchange
Reducing operational costs and increasing customer satisfaction via a swift response service.
Challenge
Data Interchange operation is responsible by performing the analysis of invoices objections and fraud prevention through the evaluation of customer and consumption profiles in order to support and justify decision of refund values that are claimed by them. Due the end of exclusivity agreement with an important retail chain, the volume of processes of the Back Office has increased 26%, affecting the productivity. It was mandatory to take actions to reduce the backlog of cases once all the activities were executed manually and demanded an extensive navigation between the legacy bank systems to complete the classification, triage and analysis of cases.
Strategy
Atento has proposed to automate the manual processes, aiming to reduce the backlog by increasing productivity and decreasing the SLA without increasing costs. Therefore, the solution included the mapping of all the processes integrated with the existent legacy systems, redesign the processes and develop automation to operate the activities that did not require analysis - leaving the agents available to handle the complex activities.

Seven automated treatments were developed, in addition to the implementation of an intelligent activity distribution tool to manage the workload.
Results
- These automations improved the operational KPIs such as reduction of 91% of Backlog and 90% of SLA of processes.
- Increase of productivity with a higher quality of the analysis done by the agents, better trained and specialized.
- With an intelligence obtained through the automation and the KPIs improvement, the bank could review its internal process and evolved to a new scenario: an efficient and automated Back Office for credit concession, with higher clients' satisfaction and ROI.
Notice
: Undefined variable: mostrar_solucion in
/home/runcloud/webapps/app-attento-dev/wp-content/themes/atento/single-case.php
on line
227